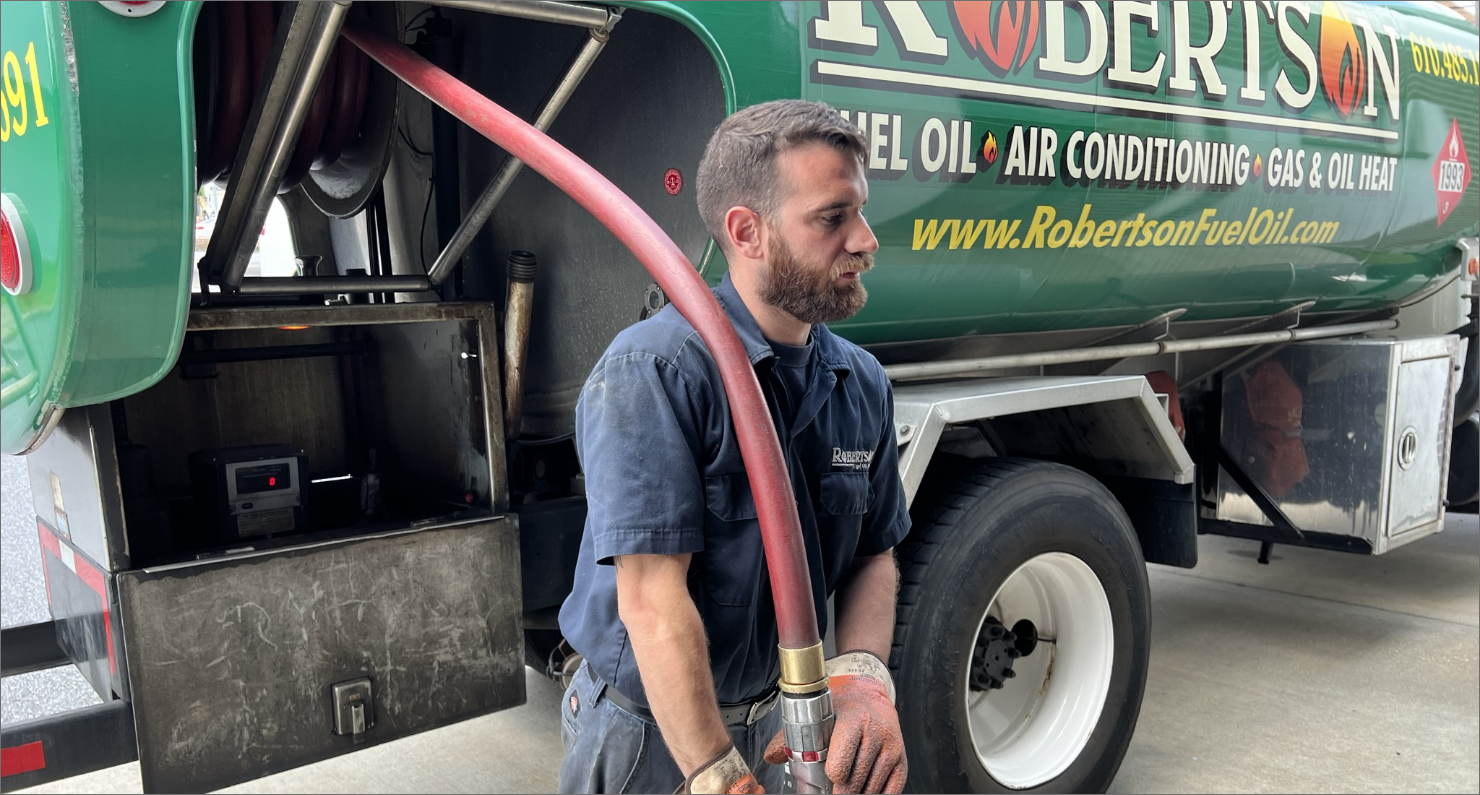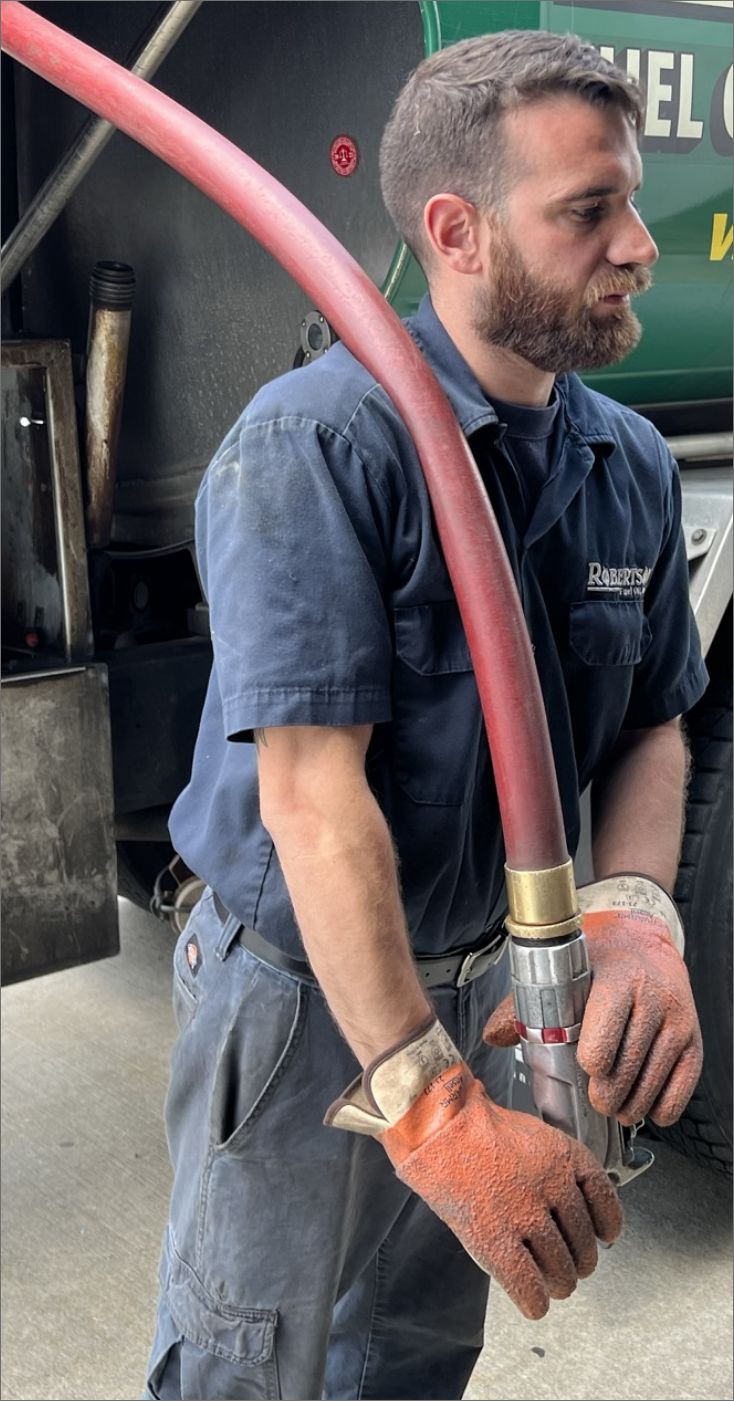 WELCOME!
We look forward to serving you and showing you why we have been able to continue this business for over 90 years.
TODAY'S FUEL OIL PRICE:
$3.899 /gallon
Buy Now
OUR CUSTOMERS COME FIRST
At Robertson Fuel Oil, we provide our customers with the following options:
AC and heating
(both gas and oil) furnished, installed and serviced.
heating oil delivery
Automatic or will-call basis for heating oil delivery.
Budget plans
Spread your fuel costs over a ten to twelve month period without the worry of having to pay a large fuel bill at the time of delivery. This will assure you a season of uninterrupted heating oil deliveries.
Answering service
We employ an answering service to answer all calls after office hours. We have one of our service technicians "on-call" for emergencies during evening and weekend hours.
No-charge estimates
We offer no-obligation in home estimates to determine your home's heating and cooling needs.
Financing
Financing available for all installations and all major credit cards accepted.
ABOUT US
With Robertson's you will not be just an account number. You will learn our names and we will learn yours. We would like the opportunity to show you how we have been able to continue this business for so long. We are sure that you will agree that our service is superior.
Learn More