SERVICE PLANS
When it comes to peace of mind, the right service plan makes all the difference.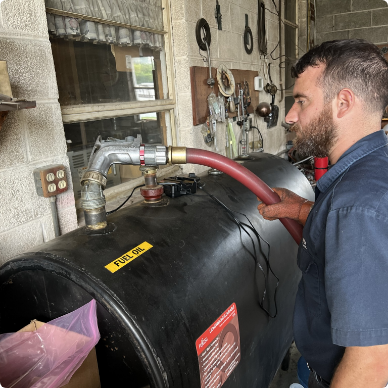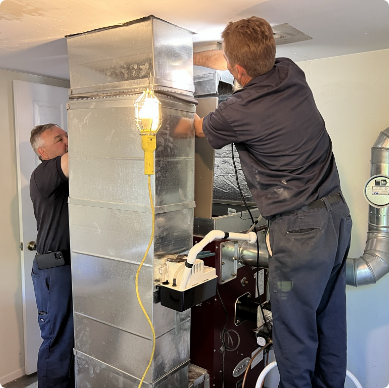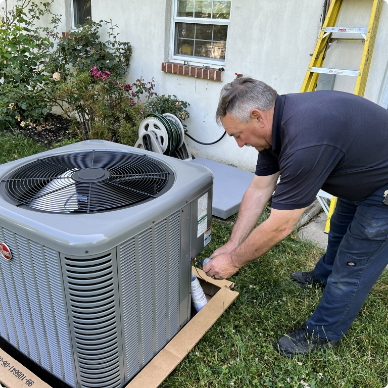 EQUIPMENT
Our professional team of CFC certified technicians have decades of experience to assist with all of our customers' needs.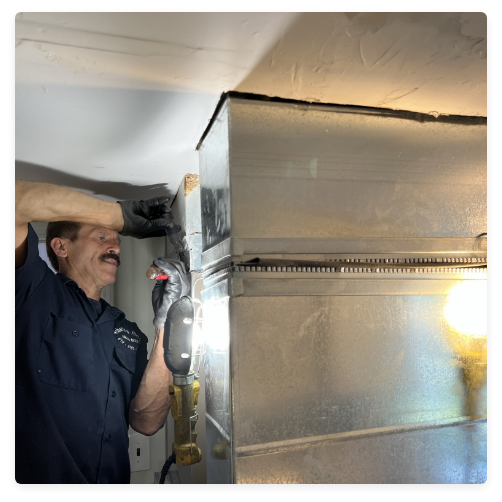 FURNACES & BOILER
Heat your home
Trust Robertson's to keep your home warm all winter long with oil heat. We provide a full range of state-of-the-art oil heat equipment that is energy efficient, which means lower heat and hot water costs for you. Our certified professionals install all equipment with care.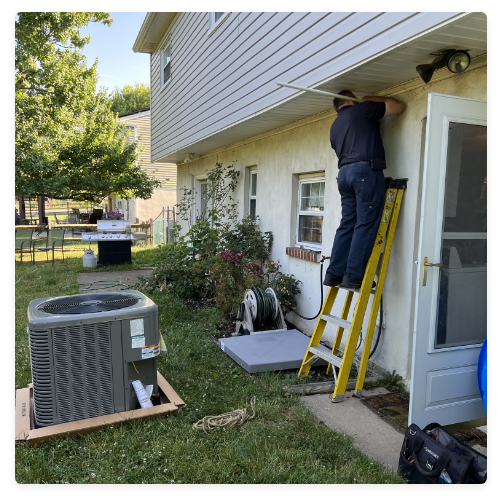 Central Air Conditioning
Stay Cool All Summer Long
Central air conditioning does not have to be expensive. With Robertson's, air conditioning can be affordable and easily installed. Our qualified cooling experts will help you find the most sensible air conditioning unit for your home, your budget and your family's needs. We'll install it at your convenience with as little disruption to your home as possible.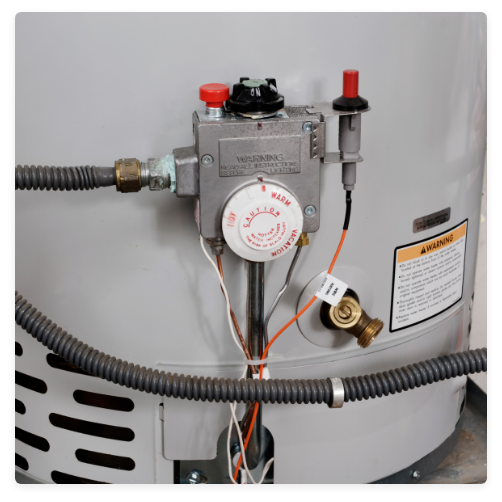 Water heaters
If your water heater is leaking or you run out of hot water quickly, we'll do our best to repair it, however, you may need a new water heater installation. If so, replace it with a new high-efficiency water heater from the plumbing experts at Robertson's. We have a variety of options for you including high-efficiency water heaters, electric water heaters, gas water heaters and tankless water heaters.
---
Cut Your Energy Costs
It has been estimated that 25% or more of a family's energy expense come just from the cost of running the water heater. If you'd like to cut down on your energy costs, consider a high-efficiency water heater. It may cost a bit more initially, but you'll save a lot of money in the long run.
Water heater repairs and installations are not easy tasks and mistakes are one of the most common causes of injuries and water heater failures. Don't risk your family's safety or well-being.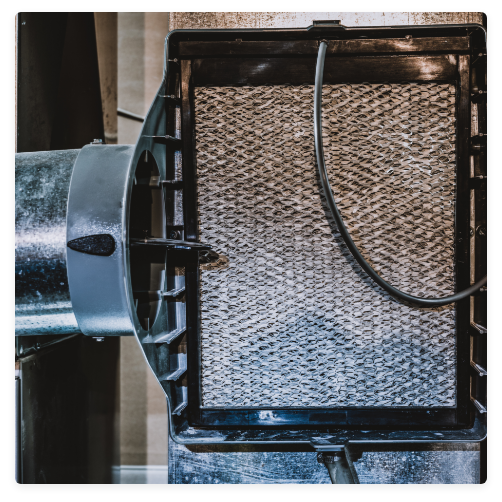 Humidifiers & Air Cleaners
The humidity level is one of the most impactful factors in your body's perception of comfort. There is a very thin line between what your body considers too much and too little humid.
Maintaining your home's humidity level between 30-60% can help reduce the effects of unwanted conditions. Living with excess humidity or a lack of humidity can lead to an unheathly home. It can also cause permanent damage to your home and your possessions.
---
Too Little Humidity
You experience chronic symptoms, including sore throats, dry, itchy skin, nose bleeds and sinus irritation.
Your hardwood floors shrink and crack. Joints in your wood furniture becomes loose. Wallpaper peels. Paint and plaster cracks.
You experience frequent static shocks.
Your thermostat is maxed out, but you still feel cold.